There May be a Foreign Object in Their Mouth
If your dog keeps opening and closing their mouth, it could be a sign that there's something wrong. It could be something as simple as food stuck in their teeth, or they may have a foreign object caught in their mouth.
If you suspect something is stuck in your dog's mouth, the best thing to do is to look inside and see if you can spot the problem. If you can't see anything, it's probably best to take your dog to the vet so they can have a look.
In most cases, foreign objects can be easily removed, but if they're not dealt with quickly, they can cause serious damage to your dog's mouth or throat.
So, if your dog is persistently trying to tell you something, it's always best to err on the side of caution and take them to the vet.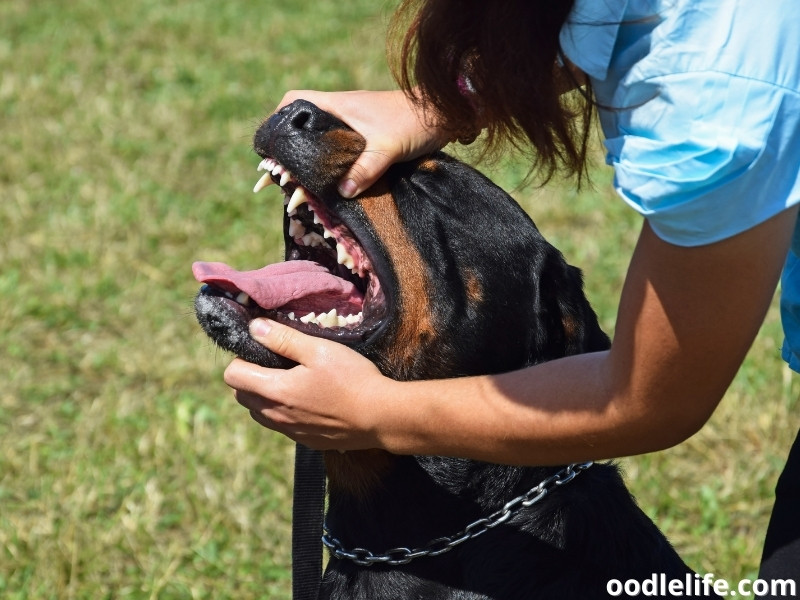 Your Dog Might be Stressed or Anxious
If your dog opens and closes their mouth a lot, it could be a sign of feeling stressed or anxious. It's often referred to as 'pacifying behavior,' and it's something that dogs do when they feel uncomfortable or nervous.
If your dog only does it occasionally, there's no need to worry. However, if it becomes a frequent occurrence, it might be worth taking them to the vet to rule out any possible medical causes.
There are a number of things that can trigger stress in dogs, including loud noises, changes in routine, and separations from their owners. If you think your dog might be stressed, try to identify the source of the problem and take steps to reduce their anxiety.
For example, if they tend to get anxious when left alone, you could try leaving them with a toy or food puzzle to keep them occupied.
If you're not sure what's causing your dog's stress, talk to your veterinarian for more advice.
Maybe Your Dog is Trying to Talk to You
If your dog keeps opening and closing their mouth, it might look like they're trying to talk to you. And while we might not be able to have a conversation with them in the same way that we do with other people, there are actually a lot of things that our dogs can communicate to us through their body language.
So, if your dog is repeatedly opening and closing their mouth, it's worth taking a moment to try and understand what they might be trying to say. One possibility is that they are trying to signal that they are thirsty or hungry.
Another possibility is that they are trying to cool off, as panting helps dogs regulate their body temperature. Or, it could be that they are trying to get your attention for some other reason.
Regardless of the reason, you can gain a deeper understanding of what they are thinking and feeling by taking the time to interpret your dog's body language.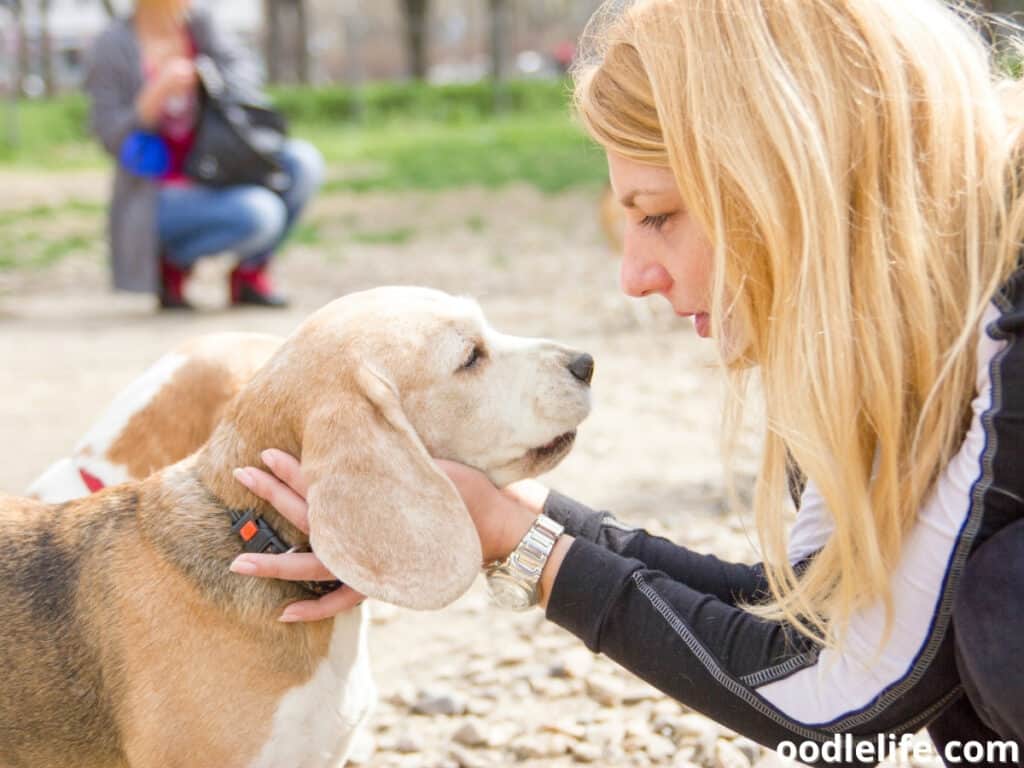 06 Opening a dog's mouth