Brandon McMillan has been the face of 'Lucky Dog' since its inception. However, what happened to Brandon? Why is he not hosting 'Lucky Dog' anymore?
Fans of the show noticed Brandon was not hosting the latest episode of the show. Some were eager to see him back on the screen. However, they were instead greeted by Eric Wiese and Rashi Khanna Wiese. Undoubtedly, many admitted they wanted Brandon back on the show. This content could not be loaded
Why did Brandon McMillan leave 'Lucky Dog'?
After much success on the show, McMillan chose to leave Lucky Dog because he felt the show had moved too far away from its original purpose, turning into just another money-driven business.
"Seven years ago I was approached by a production company that wanted to showcase my passion for saving dogs and training them for a purpose," he wrote via Instagram in October 2020. "… As the years went on big money started pouring into the show which meant more cooks in the kitchen making decisions. This is where Hollywood can take a great idea and turn it into a money driven business. When the fun gets taken out of a tv show then it's no longer fun to show up. Today will be my final episode of Lucky Dog."
He went on to explain:
'Lucky Dog' is a heartwarming and inspiring CBS series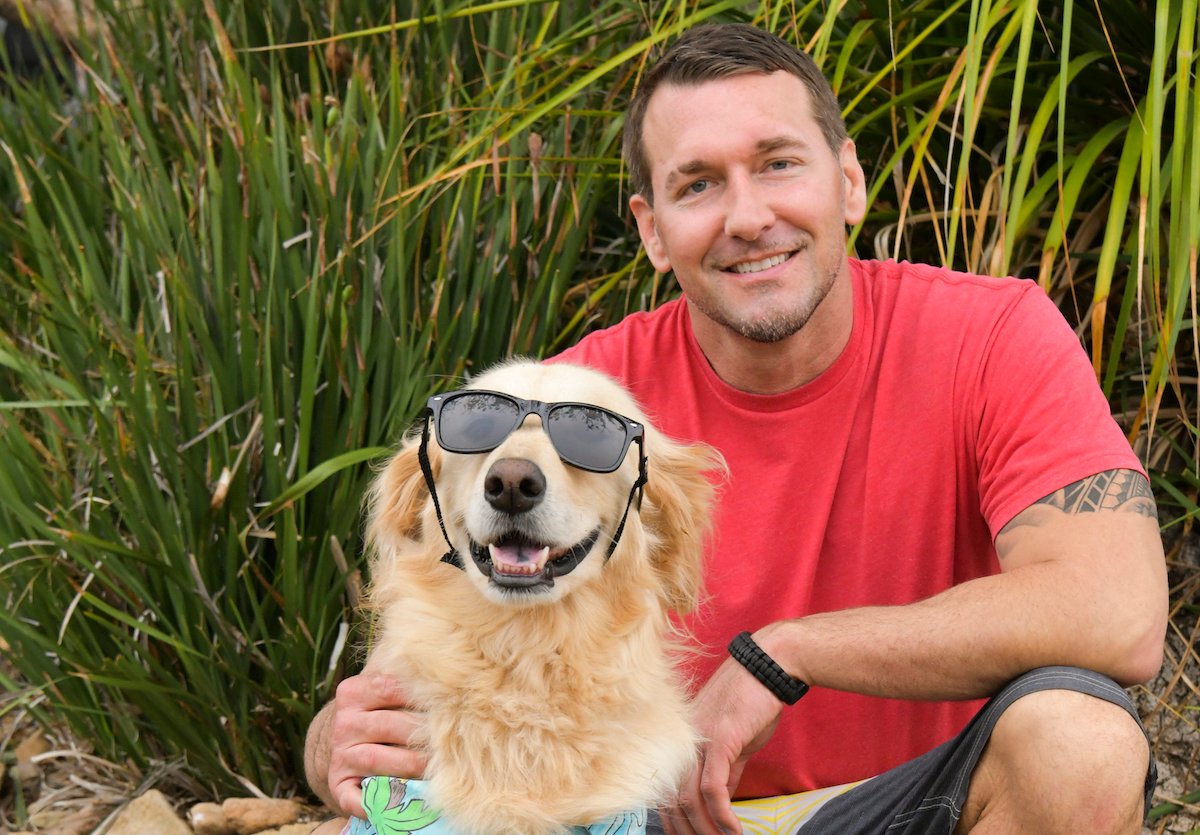 The premise of Lucky Dog is to rescue as many "unadoptable" dogs from animal shelters across the United States as possible. Once these dogs are rescued, award-winning trainer Brandon McMillan worked to rehabilitate these troubled dogs into lovable family companions. The work done on the show is both heartwarming and inspiring; he was able to help many shelter dogs find loving homes in the process.
According to IMDb, McMillan hosted 182 episodes of Lucky Dog during his seven years on the show. Throughout his time on the show, McMillan also accumulated quite a few accolades. In 2015, McMillan won the Daytime Emmy Award for "Best Host in a Lifestyle Series" for Lucky Dog. In 2016, the show won the Daytime Emmy Award for Outstanding Special Class Series. In 2018, McMillan would win an Emmy for "Best Host in a Lifestyle Series" for a second time.
So why did Brandon McMillan leave Lucky Dog?
I TRUST LUCY PET FOODS FOR THE HEALTH OF EVERY DOG I RESCUE AND TRAIN.
Brandon McMillan, shares his training system to transform any dog—from spoiled purebred puppy to shelter-shocked rescue—into a model companion in just seven days.