You are here:
If you are travelling with a pet or planning to import an animal to Canada, you will need the right paperwork at the border to meet Canadas import requirements. If you dont, you risk experiencing delays at the border and your animal may not be allowed into Canada.
Canada has specific import requirements in place to avoid introducing animal diseases to protect its people, plants and animals.
Traveling with your pets from the United States to Canada is easy! Learn everything you'll need to know for a pet friendly road trip across the border.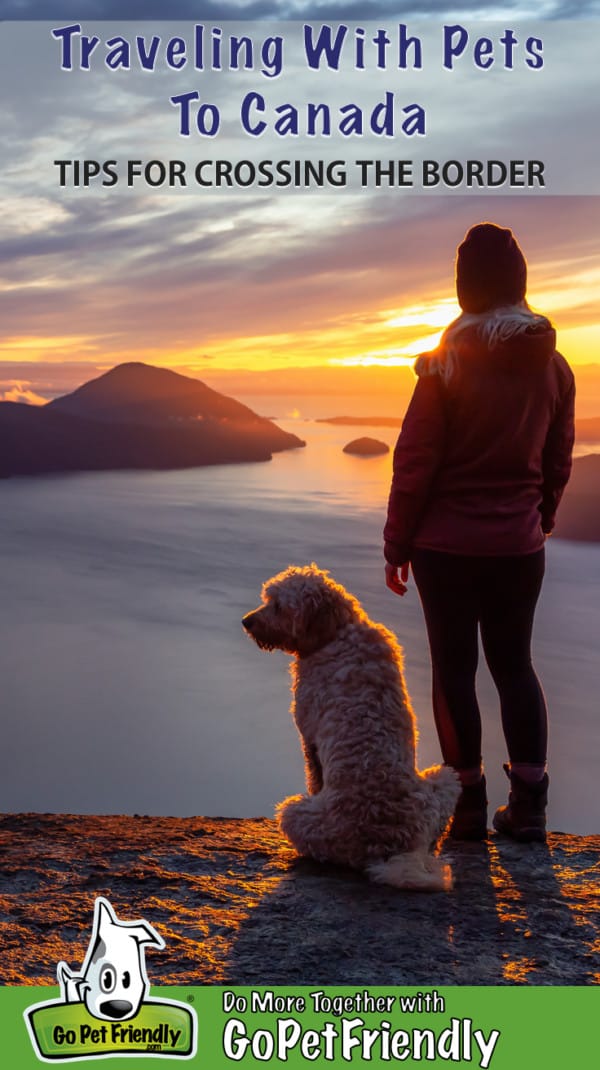 The idea of traveling with your pets to Canada might make you nervous. But there's really no need to worry! We've traveled across the border with our dogs many times over the years, and we're happy to share the tricks we've learned.
Covid-19 Update: On August 9, 2021, American citizens and permanent residents of the United States currently residing in and arriving from the United States, and who qualify for the fully vaccinated traveler exemption, were once again allowed to visit Canada for discretionary travel.
To meet the fully vaccinated traveler exemption you must have received your final dose of an approved COVID-19 vaccine at least 14 days before you cross the border. And proof of your vaccination must be uploaded to ArriveCAN. In addition, you must provide an approved negative COVID-19 test taken within 72 hours of your planned entry into Canada, and cannot have any signs or symptoms of COVID-19. Click to learn more about Canada's COVID-19 requirements.
Click to learn about traveling to Canada with children or dependents who are not fully vaccinated for COVID-19.
United States citizens returning to the U.S. via land border crossings do not need to provide negative COVID-19 test results at the border or quarantine once they return home. The CDC does recommend that they get a COVID-19 test three to five days after their return.
Documents People Need To Travel Between The U.S. And Canada By Car
Most U.S. citizens can visit Canada for up to six months, as long as the right paperwork is presented at the border. When entering Canada or returning the the U.S., all travelers must provide acceptable identification and proof of citizenship. A passport is recommended because it proves both citizenship and identification.
Those who meet certain requirements can apply for Trusted Traveler Programs. Acceptance into these programs allows members to use expedited lanes at the U.S. airports and when crossing international borders. In addition, these additional forms of identification may also be acceptable:
U.S. Passport Cards
Enhanced Driver's Licenses
Trusted Traveler Cards (Global Entry*, NEXUS, SENTRI, or FAST)
Military Identification Cards (for members of the U.S. armed forces on official orders)
U.S. Merchant Mariner Document (for U.S. citizens on official maritime business)
Those traveling for work, school, or who are planning to move permanently will likely need a Canadian visa.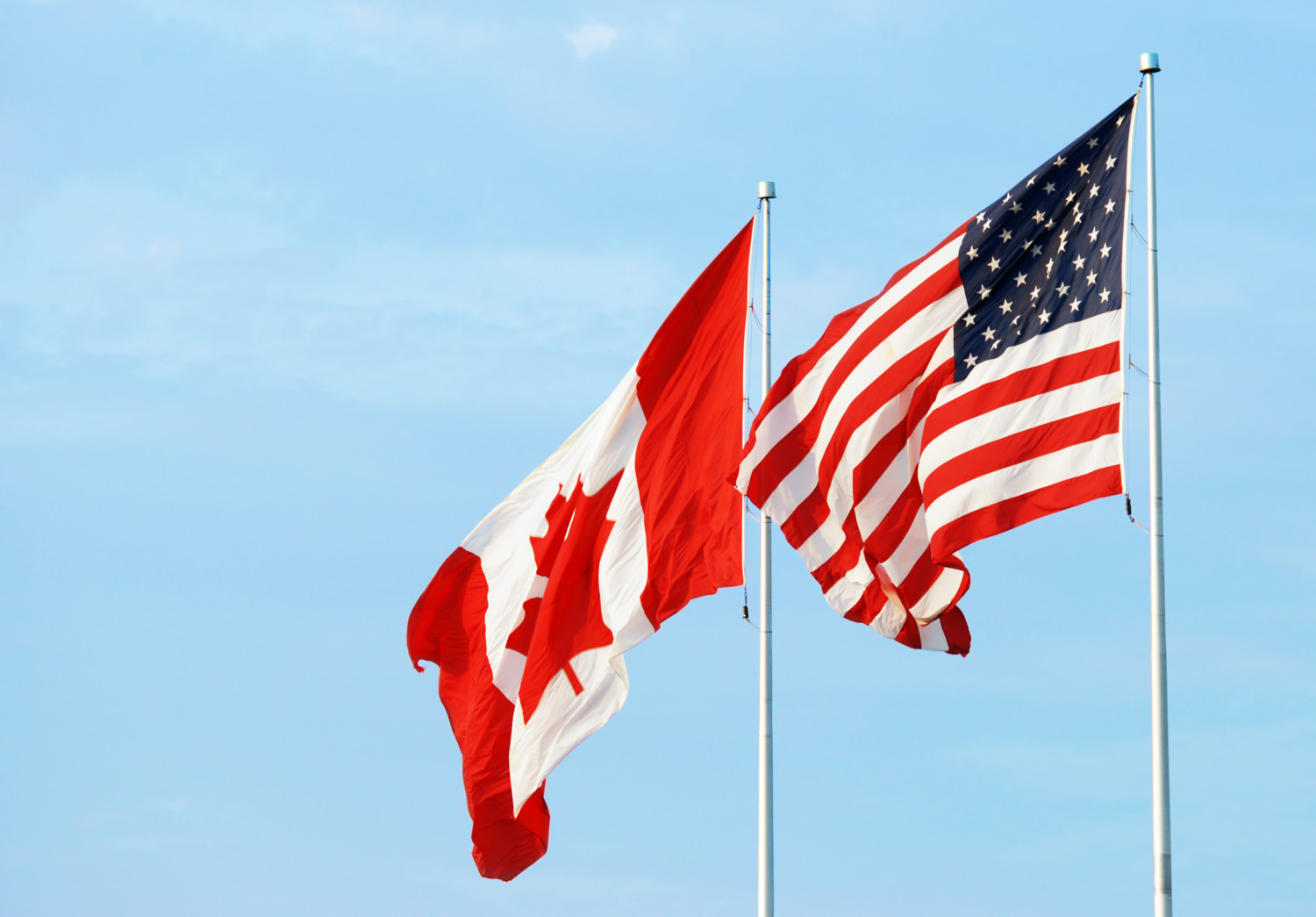 Bring your Dog to Canada